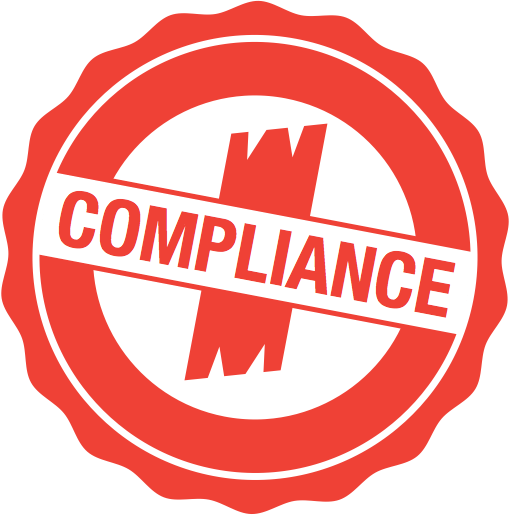 Compliance, the application for final approval of master content, usually operated by a broadcasters or any other media-outlet. The application enables a user to review the content and verify it complies with the local broadcasting regulatory. It is an extensive collaboration tool that lets you decide whether the material is acceptable for airing or not. Comments made in this application will be included in an automated email subscription to notify selected recipients of your choice. By approving a master, the content is automatically transferred to the master play-out. In the process, the original asset is quality controlled to comply with the broadcasters technical specifications.

Looking at the screenshot below you will find it also comply with the architecture of the other Mediabank applications. It contains the Search and Asset module in the left side, the Title, Player, Navigation and Status module in the center and Meta modules to the right side. At the top you find the Header module.

This document structure is related to the common Mediabank related articles visible in the top right section of your screen. The three screen images below shows the two different workspaces (W1 & W2) you may choose when working with compliance tasks. The third workspace (W3) provides valuable information about the receivers that are notified, (usually key resources involved in the compliance process) and their conversation. All the information are stored in log files linked to the specific mediafile.

Workspace W2

Workspace W1

Workspace 1 and 2 provides much of the same features, however you may prefer a larger video frame when reviewing (W1) and use workspace 2 when reading annotations.

Workspace W3

You may find it useful to see the mediafiles log file to view the comments and the distribution list showing the recipients during the compliance process.