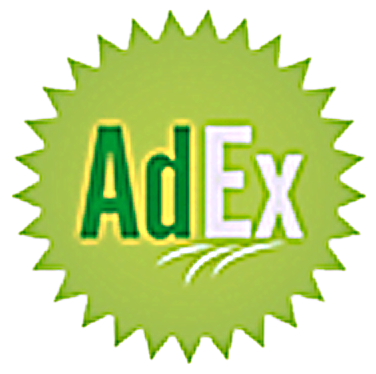 Creating and modifying Notification lists

The delivery of AdEx commercials are dependent on a numerous processes both manual and automated. A Notification list can be created to secure a correct delivery and control of the different processes running.

These Notification lists can be entered in the appropriate TAG schemes when delivering mediafiles.

Observe!

What if you forget or choose not to add any additional recipients?

No worry, the standard list will always be active and it includes the mandatory Email address to each destination and your own.

(The Notification list is there for you to add additional recipients in addition to the standard if you choose to do so.)

You and the recipients of your delivery will be notified when:

Something needs attention from you or the recipients.

The deliveries are completed.

Notifications are sent to the registered mail or SMS.

If you would like to notify your clients or colleagues, choose "new" from the drop-down. A dialog for creating a favorite notification list opens.

Creating a new favorite:

In the "recipients field" type an e-mail or a mobile phone number. For phone numbers use the country code then the number.


Select from the list or just add a new recipient.


Click enter to add it to the list.

Start typing a new recipient to add additional.

You can remove recipients by clicking the "x" next to a name or number.

Select from the list the Template you wish to use.

Check the tick boxes for the process you wish to follow.

Make it available for other users in your company

Type a name for your favorite. The name you enter will show in the notifications drop down menu the next time you use Mediabank to send your mediafiles. A name referring to your client or campaign can be useful.

Be aware that if you are about to deliver a broadcaster mediafile you can only use notification lists from the broadcast template

Click Save to save and exit


Special note on broadcast delivery list:

Uploaded and ready for manual QC must be ticked to receive a notification when the mediafile is uploaded.